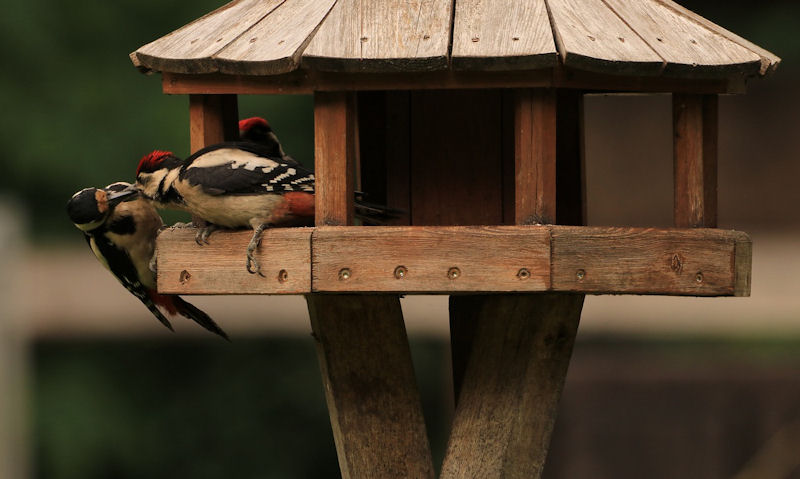 Handcrafted Bird Tables on Stand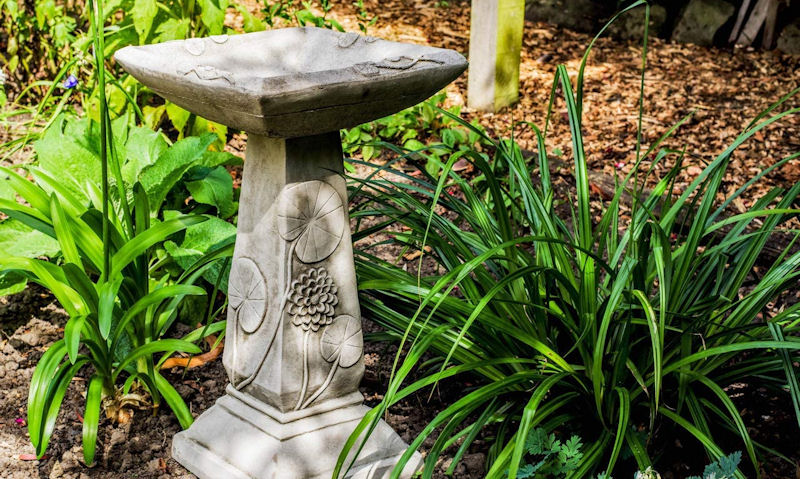 Pedestal Stone Bird Baths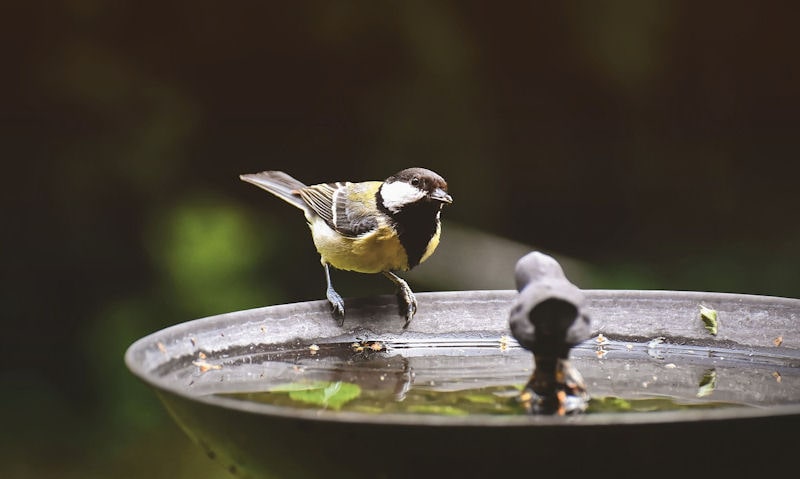 Cast Iron Bird Bath on Stand


Welcome to Bird Barn
Bring local birds to your garden for a visit as I assist you on what boxes, feeders, baths or tables use, all while welcoming song birds to feed, nest or bathe.
Published 8th February 2021
How to feed dried mealworms to our garden birds can include throwing a handful over the ground, add to bird table or use a mesh tray to hang or mount.
Published 7th February 2021
You could have good reasons to stop feeding birds, but to do so not much can happen; but to do it in severe weather conditions can have consequence.
Published 7th February 2021
You can put mealworms in a bird feeder providing they can't get stuck; use a specialty bird feeder or chop them up to fit in a regular seed or peanut feeder.
Published 6th February 2021
Best time your can feed your garden birds all year round would be before 7:00AM, but its best you do so the evening before to avoid disrupting them.
Published 5th February 2021
Focus on attracting small garden birds into a one size fits all nest box, with a 32mm entry hole. Location is vital but so too is making sure birds are safe.
Published 5th February 2021
Bird boxes for attracting Blackbirds to nest in your garden would need a 200-300mm width, along with a safe 100mm entrance hole size height.
Published 3rd February 2021
Expect first thing in the morning when it gets light outside for wild birds to begin their daily feeding ritual, as it starts an hour later in Spring through Winter.
Published 2nd February 2021
Offer food to common garden birds in feeders over the summer months, as they do come to depend on it so to remove them could have repercussions.
Published 1st February 2021
Depending on the wild bird species you wish to attract to nest in your garden; it could be on average 2 to 4 metres off the ground, but rarely higher.
Published 31st January 2021
Best wood to build or buy a bird box in would be Oak, Cedar, Fir or Birch; whereas Pine can be used on the cheap with Ply making up for unseen areas.